Details
Stop scooping cat litter forever while giving your kitty a clean bed of litter for each use: a better litter box for everyone! Litter-Robot comes with a 90-day in-home trial, comprehensive coverage with our WhiskerCare™ 1-Year Warranty,
Self-Cleaning

Automatic sifting technology provides a clean bed of litter with each use.

Odor Control

Swift cleaning and carbon filters help drastically reduce unwanted odors.
In-App Insights

Mobile controls let you view activity and alerts right from your phone.

Multi-Cat Friendly

Always-fresh litter defeats the need for multiple boxes and suits up to 4 cats.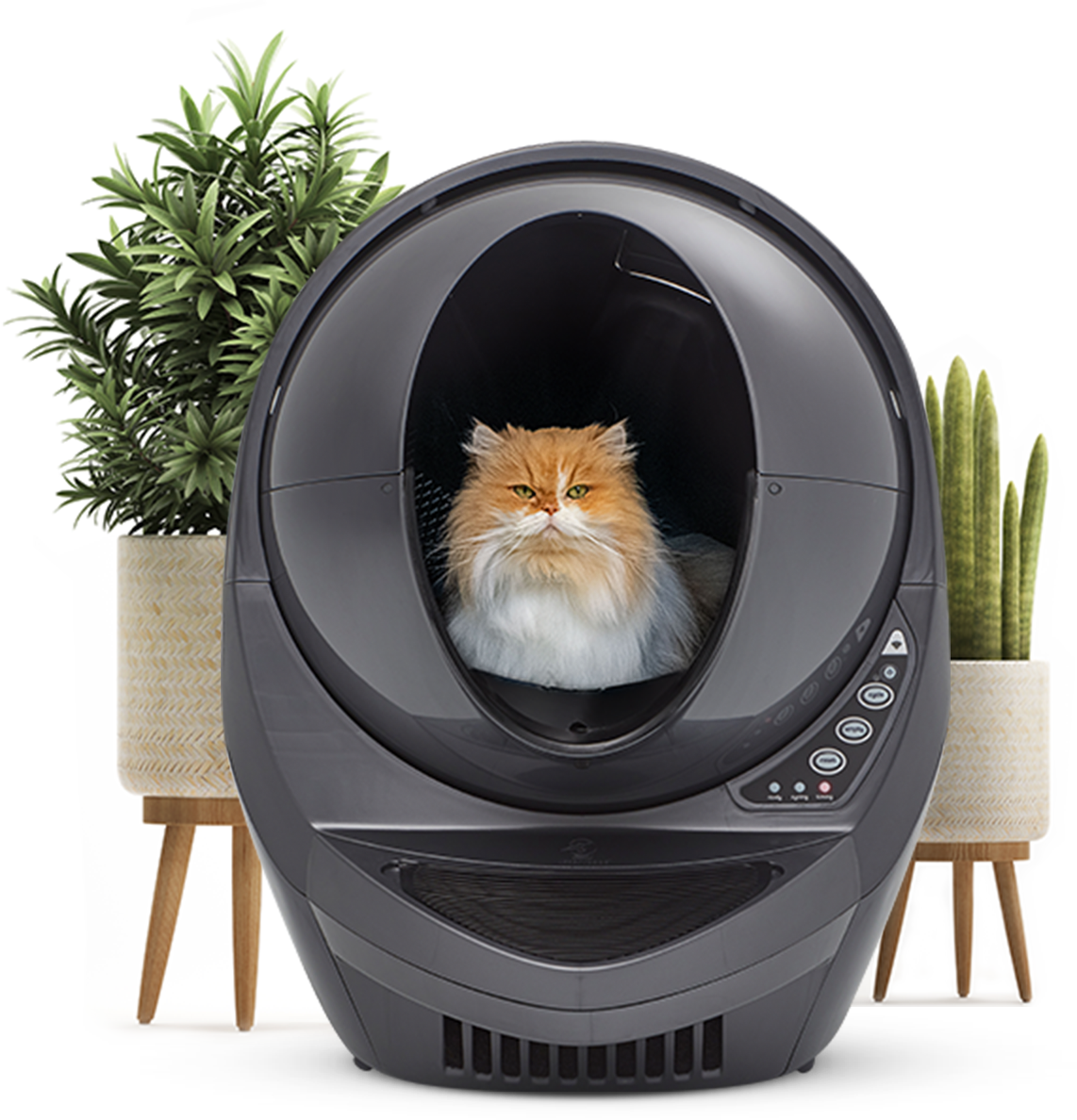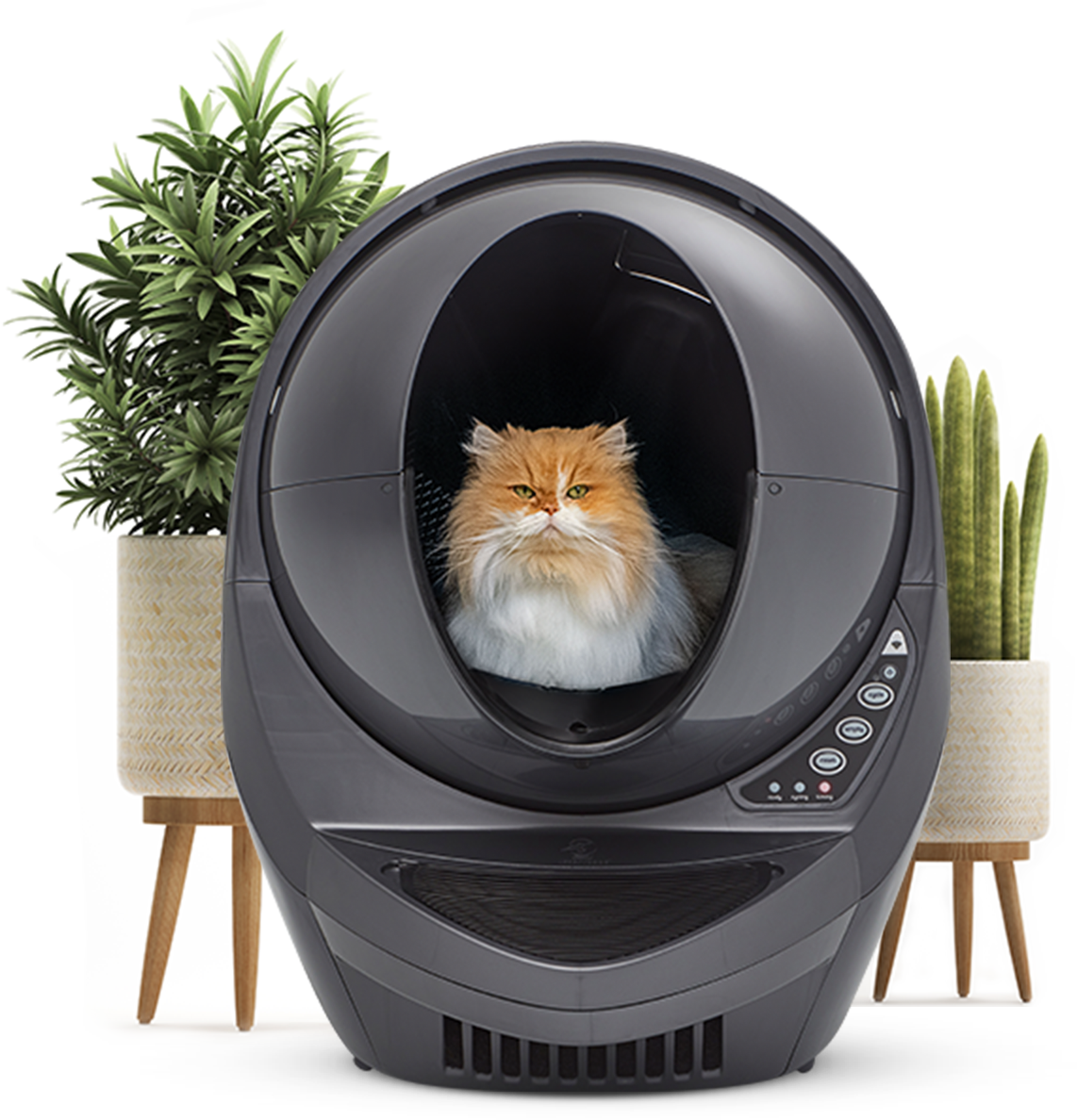 Outstanding odor control
Litter-Robot sifts waste within minutes, and the carbon-filtered, fully enclosed waste drawer helps reduce unpleasant litter box smells.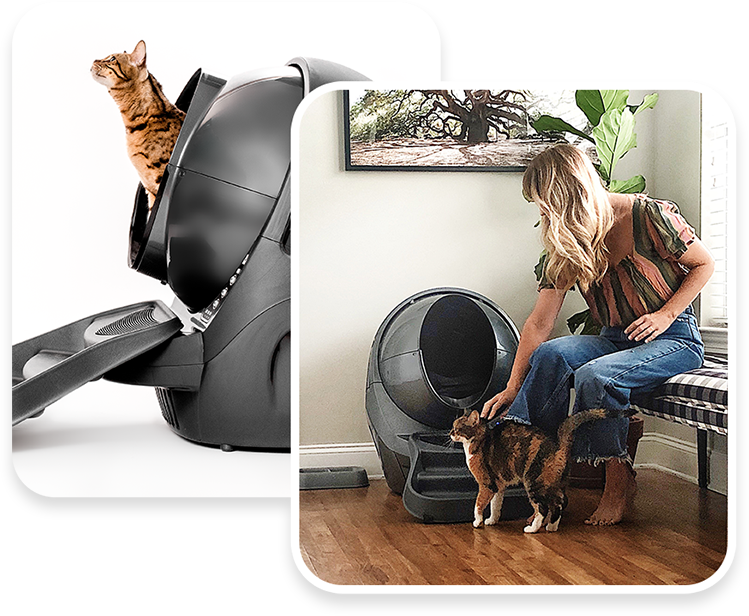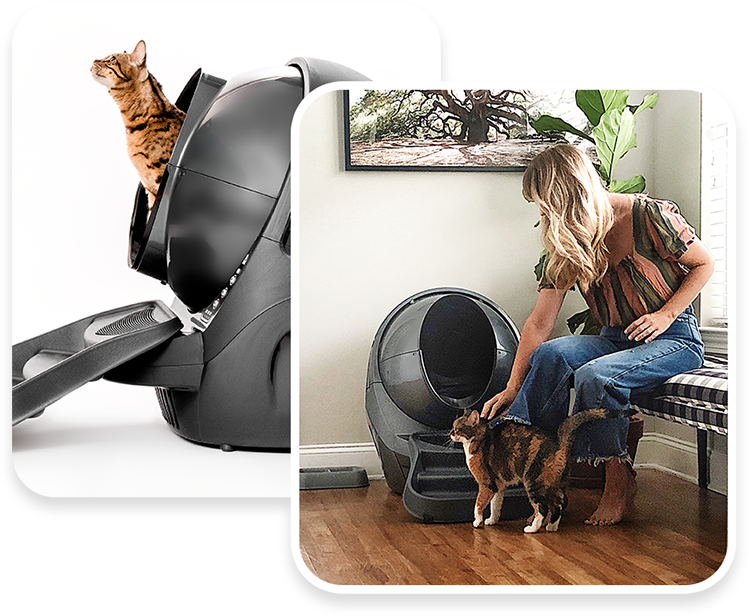 WhiskerCare™ Warranty
Have peace of mind with our hassle-free protection plan that covers Litter-Robot from top to bottom for free for 1 year. During your warranty period, we will resolve Litter-Robot issues at no charge.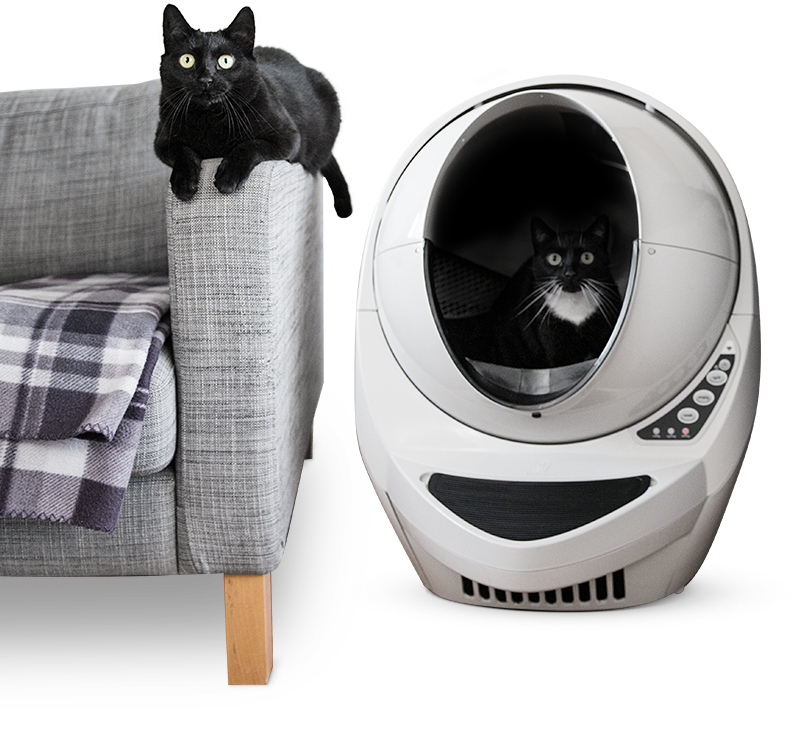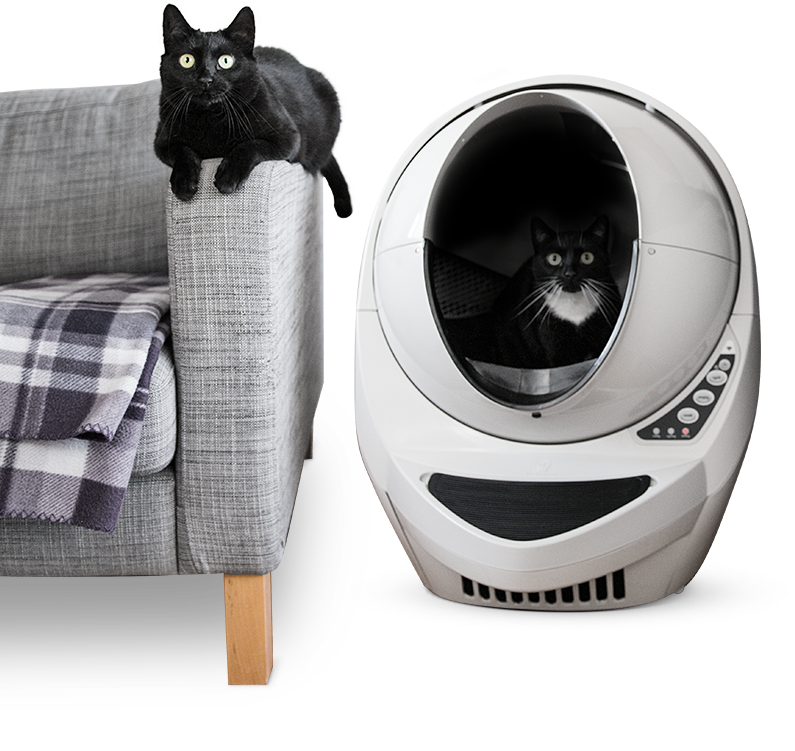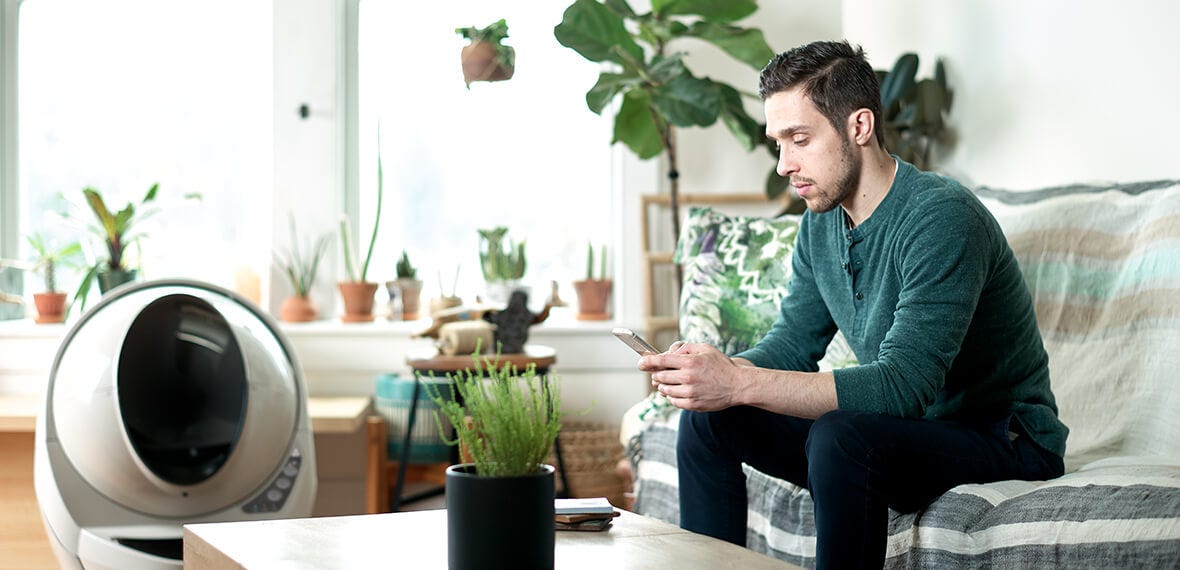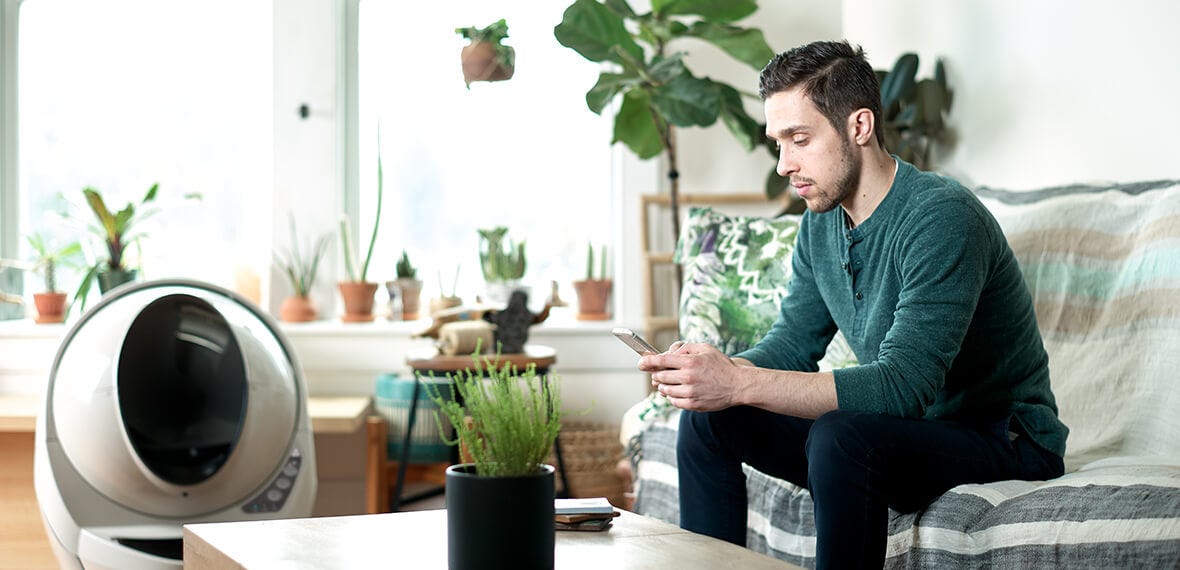 Smarter connected pet care
Use Litter-Robot with the Whisker app to get notified when the waste drawer is full, view real-time activity and controls, and track kitty's litter box habits—right from your phone. Never scooping again has never been easier.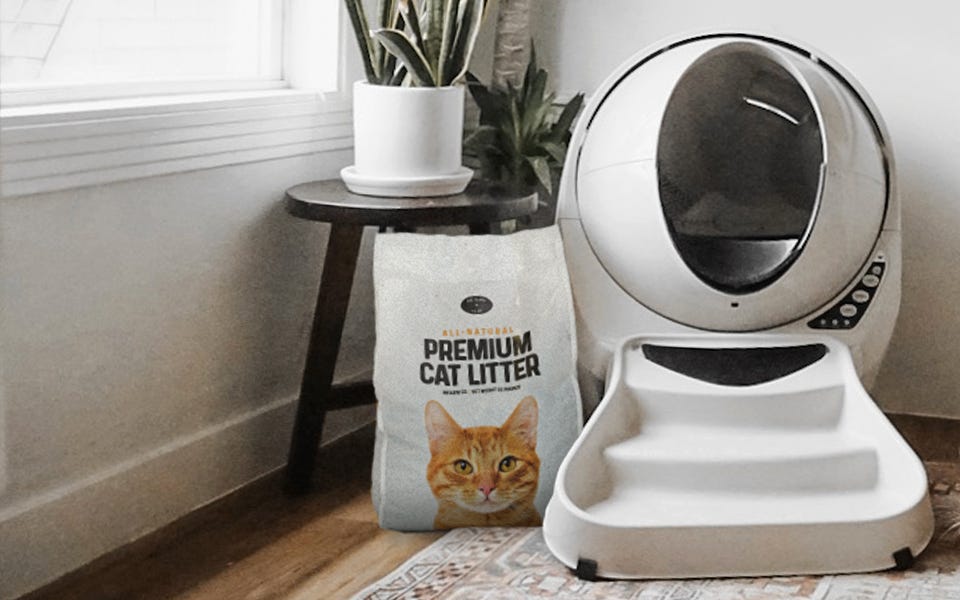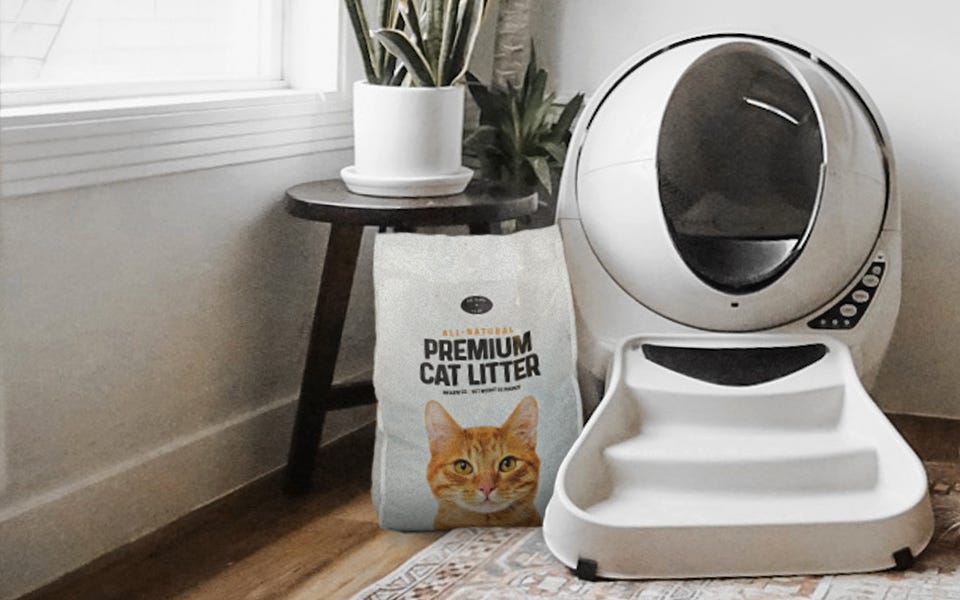 Use less litter
The patented sifting process helps reduce litter usage by up to 50%.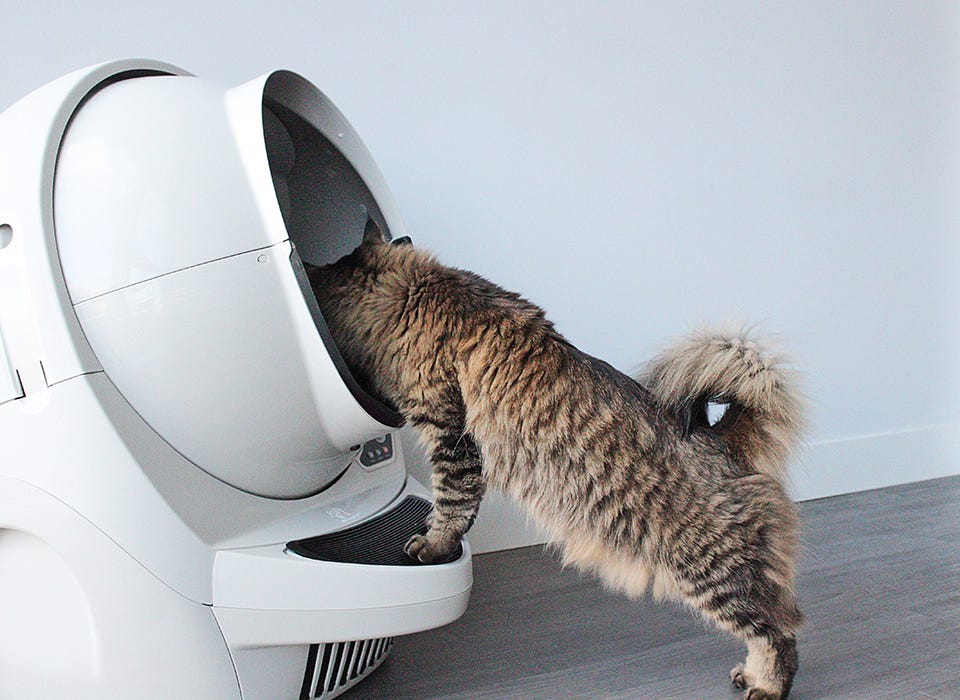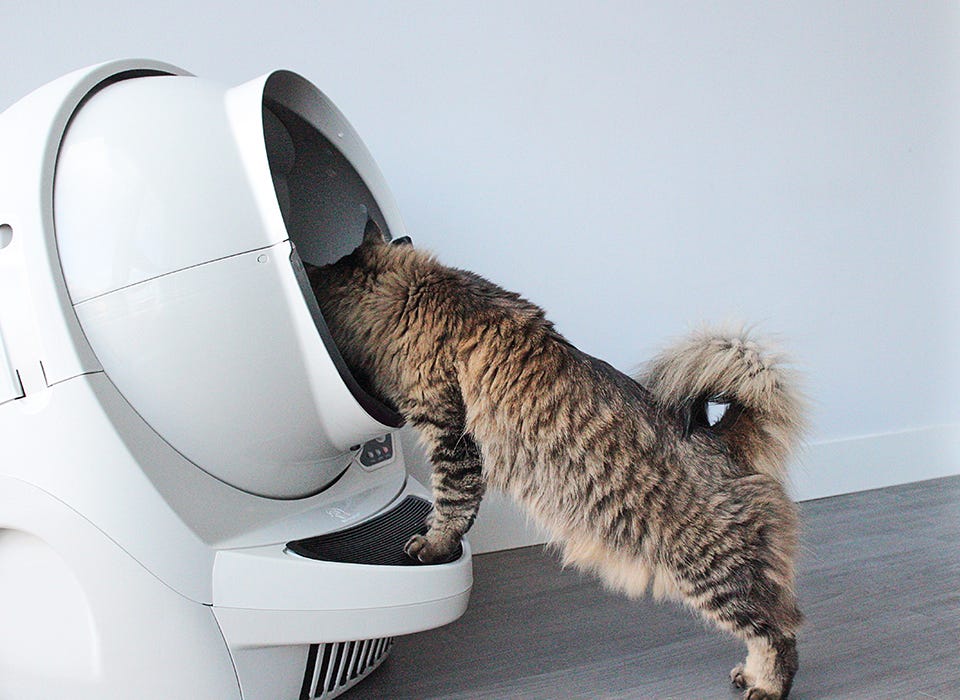 Safe for cats
The globe will automatically stop if your cat enters during a cycle.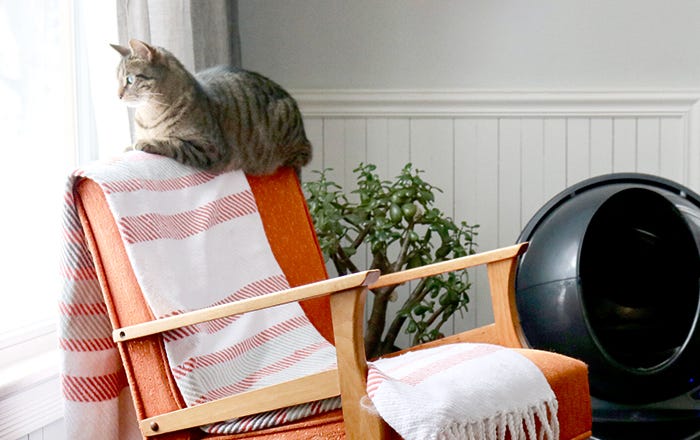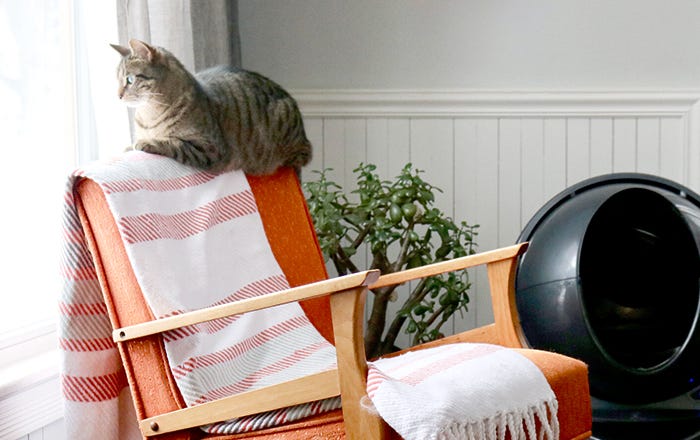 No special accessories required
Use any clumping cat litter or regular trash bag.